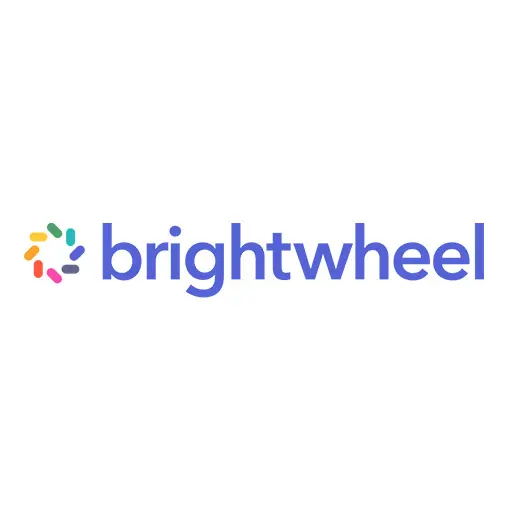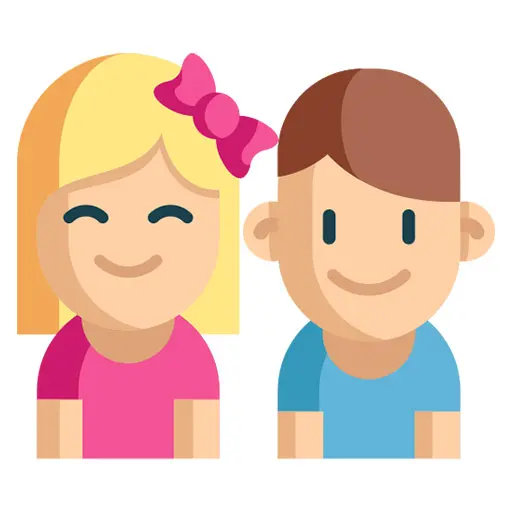 School Garden - Science Enrichment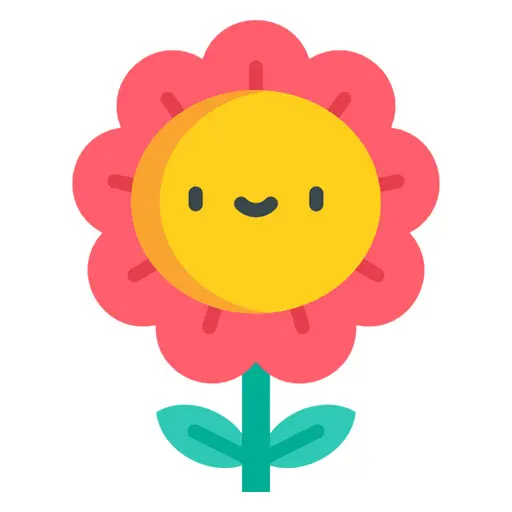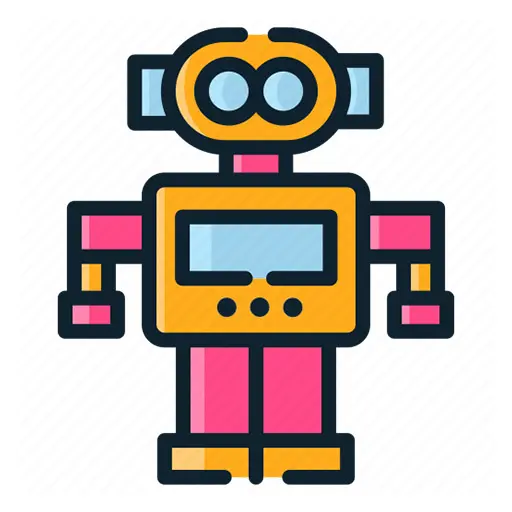 Want a window into your child's day?
A Real-time feed of their school activities?
Photos and videos delivered straight to your mobile phone?
Meet Brightwheel, an easy-to-use mobile app that helps schools and teachers stay better connected with families.
Download today for iPhone, iPad, and Android.
Registered student are invited to join Brightwheel to be linked to their Child's classroom and teachers.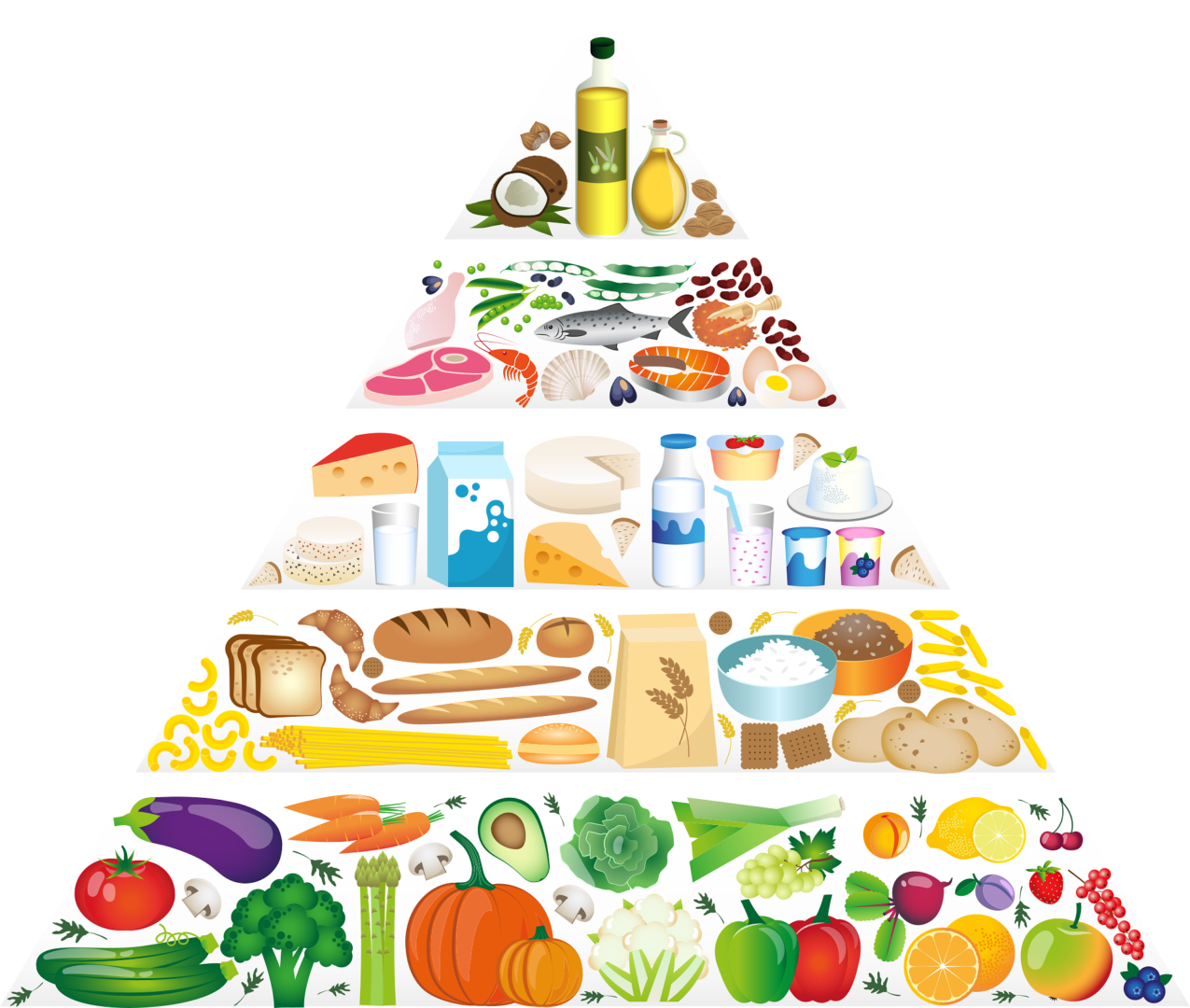 The food served in preschool services is of key importance in the young child's health, particularly for children in full daycare. Some areas of nutritional concern for young children are:
Peter Pan Preschool provides catered USDA balanced meals to students. Check the monthly menu for our current options.
Summer And Holiday Camp Programs
School Garden And Science Enrichment
We are proud to share the love and science of gardening with our children.
Peter Pan Preschool utilizes technology in classroom management, planning and executing lessons, strategizing, and scaffolding learning, and assessing student's skill level and progress.
Peter Pan School has 26 video surveillance cameras installed throughout the campus in addition to key coded door access to keep our children, staff, and families monitored and secure.
Peter Pan Preschool is an active school community. We create monthly calendars of school events including special activities for the children, parent engagement, celebrations, enrichments, acknowledgments and upcoming events and programs.